The Simple Form (that could save your child)
I've wanted to share this for some time, pre-blog.
Today, Seth Godin sent out this post "The Simple Form that could save your life." And I knew it was time to advocate for our kids.
It is time to take charge of our lives and loves. It is time to stop waiting to be told how to provide the information necessary for those who (in part) hold our fates in their hands. Do you really think They know better than You how to get what They need from you? They do not.
Do not go empty-handed to your doctor.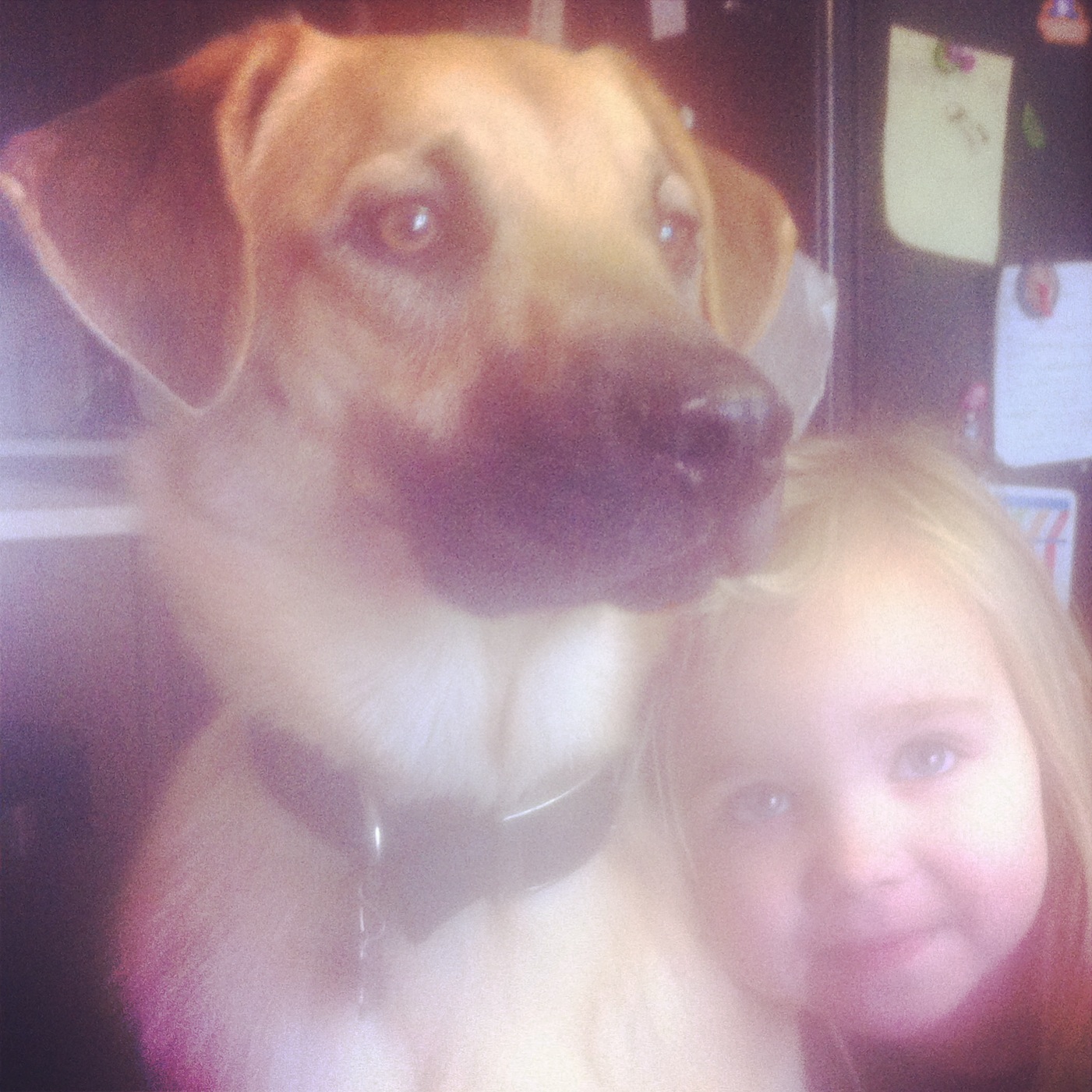 Do not let your children go empty-handed into their classrooms. Send them with this (also below). Someday, maybe school systems will build a database so we don't recreate The Form every year, but for now, let your teachers know you care that they know your child from day one.
I've gone a step beyond preparing my children's teachers for them with The Form, and prepared my children for their teachers.  My children go to their first day of school knowing their teachers every public preference (Google is our friend).  It helps my children relate back to those who hold their fate and understand those who cannot comprehend them as expected.
"You like OSU? Awesome, we can relate."
"You like Winnie-the-Pooh? Well, I appreciate your attempt to relate to young children, I guess. When you want to discuss the differences between Tesla and Edison, let's talk."
That's how my kids go to school.
That's how I go to the doctor.
Our fate is in OUR hands. Linchpin it up!
STUDENT PROFILE FOR [INSERT NAME HERE][INSERT YEAR/GRADE]
PERSONALITY
[PERSONALITY TEST/HOROSCOPE/ANYTHING] – [INSERT RESULTS]
Synopsis: [3+ CHARACTERISTIC TRAITS OF YOUR CHILD]
Challenges: [BE AWARE OF BULLYING, INEPTITUDES, HARDSHIPS. BE REALISTIC, CONVERSE.]
READING
[LIST MEANINGFUL BOOKS READ OVER THE SUMMER OR WINTER BREAK, OR JUST MEANINGFUL BOOKS PERIOD.]
FAMILY/SIBLINGS
[DEFINE PARENT RELATIONSHIP]
[DEFINE SIBLING SITUATION, INCL SIBLING PLACEMENT/GENDERS (oldest, middle, youngest, genders,etc)]
ACCOMPLISHMENTS/SUCCESSES
[Citizenship awards, elected positions, outstanding markers]
OUTSIDE ACTIVITIES
[Any important extracurricular commitments]
BEST TEACHER EXPERIENCE TO DATE
[Name a successful teaching experience, or lack thereof]
MEDICAL/DIET/OTHER
[Anything effecting education as described above, glasses, meds, diet, etc.]
PARENT CONTACT: [Names, Emails, Phones]