None of us stands alone. Not in childrearing or otherwise. There are positive and negative influences, and then there are our Linchpins, "the ones we'll miss." Thank you, Seth, for the words and inspiration.
I don't raise Linchpins alone. My Husband breaks more notions of gender bias with regards to who does what and when than any man I know.  Gifted with the mind of a nuclear physicist, but faster to the kitchen than I care to be, Sean redefines what it means to be a Dad and a Husband.  Soleil commented just today that not every family has his ridiculously complex and made with love meals on school nights.  No, Soleil, I'm fairly certain none of them eat this well.  I may have married you for your linguini with red clam sauce, but you give us so much more. Thank you.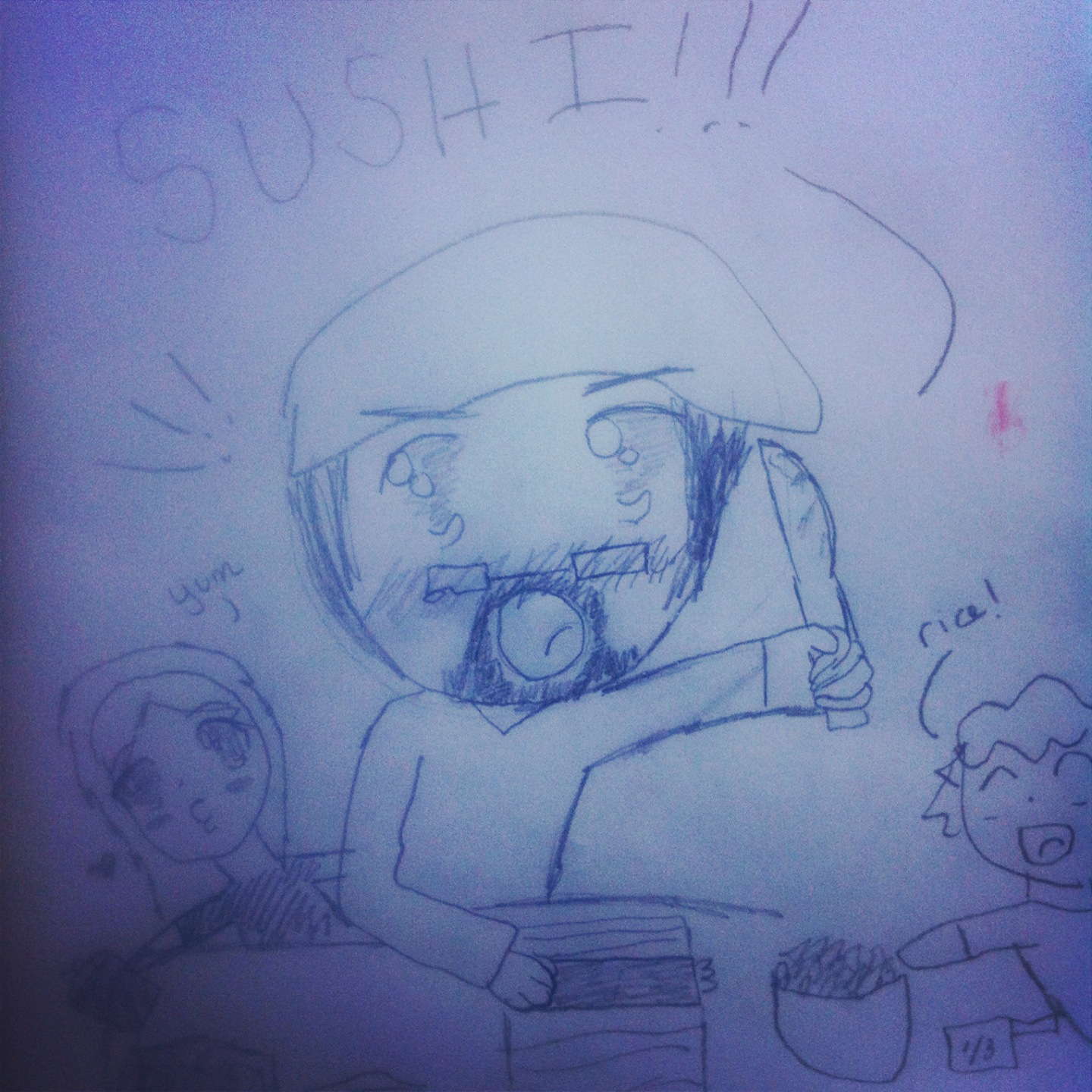 Thank you to the all day, every day friends and family, Papa Pony, DebDeb, Penny Lane, PaPaul, and Kathie.  Our world would pale without you.
Thank you to our public school teachers who continue to break the mold, reach further, contribute more, and SEE children. For me: Ms. Hixon, Ms. McGuffee, Mr. Woods, Mr. Linam, and Ms. Harrold. When a child is truly lost, but then found by a teacher, you save lives, quite literally.
For The Kids: Ms. Diaz, Mrs. McDonald, Mrs. Linholm, Ms. Weathers, Mrs. Lyles, Ms. McGuffee (yes, again, SAME AWESOME ONE), Mrs. Coffett, and Mrs. Brasner.
Thank you to Marcia and The Law Girls.  Having a baby in law school was tough, but having your support made it so much easier.  Thank you to Margaret and Lea, for allowing me the luxury of bringing my babies to work, knowing that I could do that hand-off without missing a beat and they would be loved.
Thank you, Michael, for always encouraging me to be a Linchpin, even when it made me snarky. And thank you Ryan, for making this happen.
And a special thanks to my long-time friend and PR Manager, Richard Cross, who is forever pushing me to do more. Gaga's got nothing on me.
Press Contact:
Richard Cross
PR Consultant
rcrossiii@aol.com
443.844.5461
http://rjc-crosspurposes.blogspot.com/